Founding Partners
With 30 years of industry experience, we understand what it takes to deliver outstanding outcomes for clients.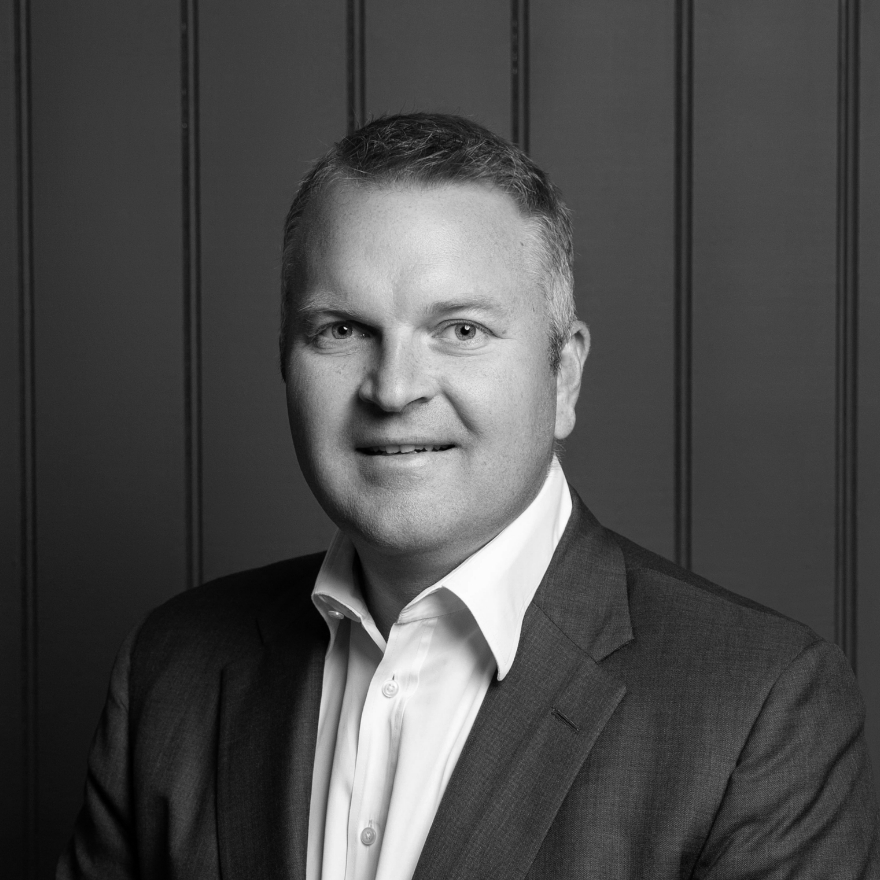 Angus Aitken
Angus has 25 years' experience advising corporates, High Net Wort Individuals and Institutional Investors in Australia and internationally. Angus was an Executive Director of Institutional Equities at Citigroup for ten years before becoming a founding partner and head of Institutional Equities at Southern Cross Equities which was subsequently bought by Bell Financial Group.
At Bell Financial Group Angus was Executive Director and Head of Institutional Equities prior to setting up Aitken Mount Capital Partners in 2016. Angus has an Economics Degree from the University of Sydney.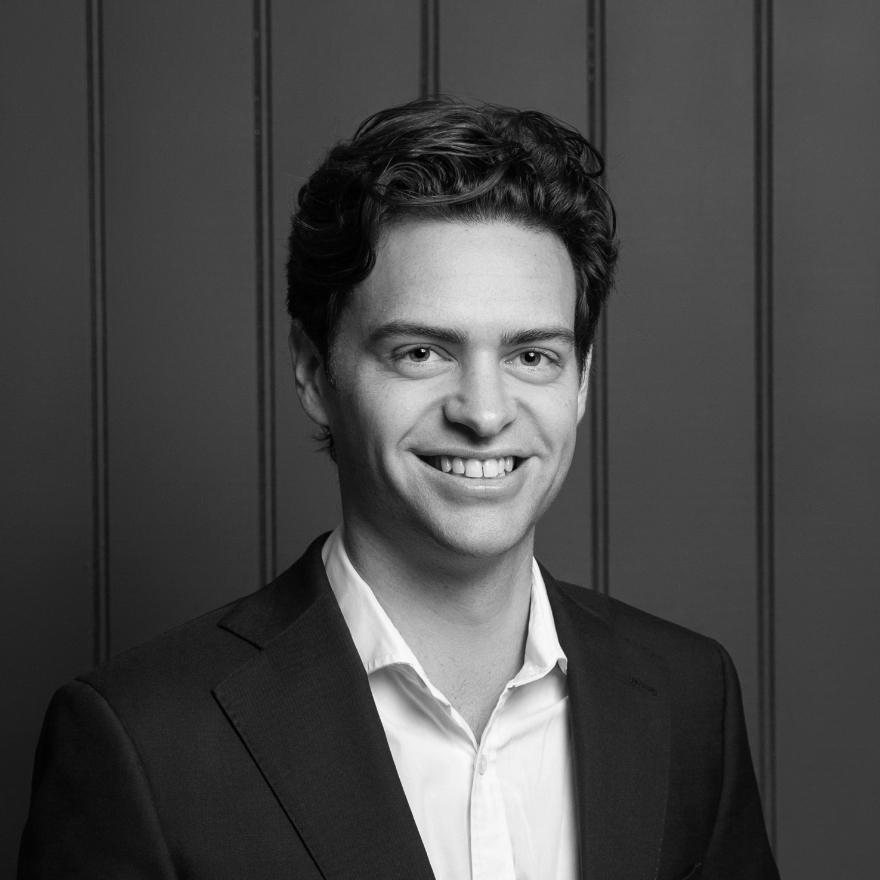 Simon Mount
Simon has worked in financial markets for over 15 years. During that time, he has worked with Corporates, High Net Worth and Institutional Investors through his various roles at Macquarie Bank, Southern Cross Equities and Bell Financial Group.
Simon has a Bachelor of Finance from The Australian National University, majoring in Capital Markets and Quantitative Finance.