Recent Transactions
Recent financial and strategic corporate advice transactions from Aitken Mount.
Aitken Mount has a history of successful capital raisings and block trades where it has been the trusted advisor to many of Australia's largest Family Offices, Institutional Investors, Corporates and Private Equity.

Yancoal Australia
Joint Lead Manager
$422m Block Trade on behalf of Glencore PLC
July 2022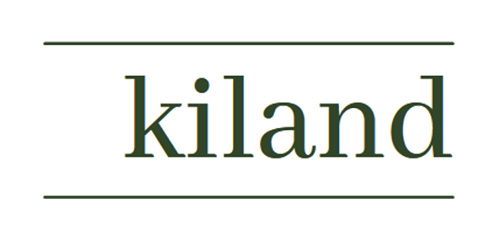 Kiland Limited
Lead Manager
$32m underwritten rights issue
March 2022
Cobram Estate Olives Limited
Joint Lead Manager
$50m equity raise
December 2021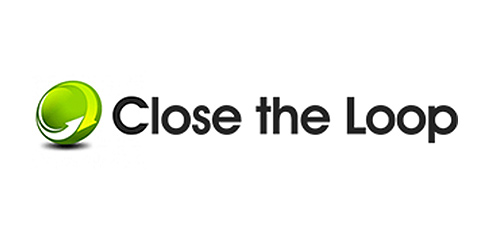 Global Data Centres (GDC)
Joint Lead Manager
$42m block trade
$24m Equity Raise
September 2021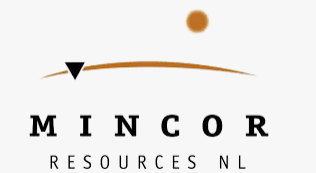 Mincor Resources (MCR)
Joint Lead Manager
$65m equity raise
September 2021

New Hope Coal
Soul Pattinson sale of $55m of New Hope Coal (NHC).
December 2020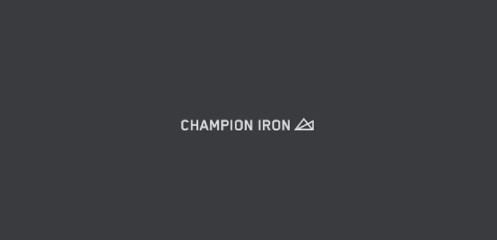 Champion Iron
Wynnchurch sale of $187m Champion Iron (CIA.ASX)
August 2021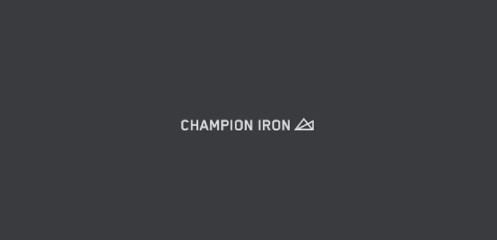 Champion Iron
Glencore sale of $75m Champion Iron (CIA).
December 2020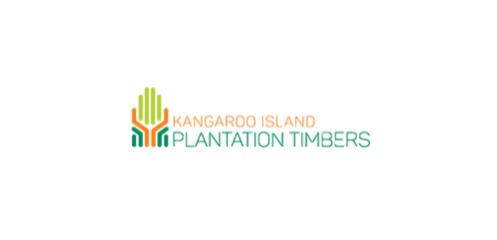 Kangaroo Island Plantation (KPT)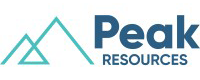 Peak Resources Limited (PEK)
Co Lead Manager
$29m capital raise
August 2021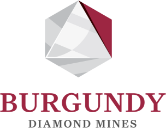 Burgundy Diamond Mines (BDM)
Co Lead Manager
$15m Equity Raise and $35m Convertible Note raise.
July 2021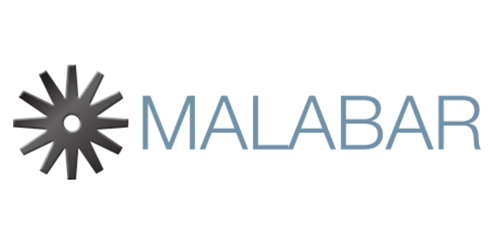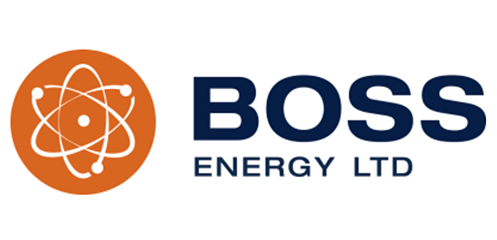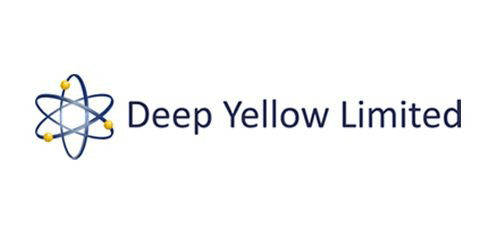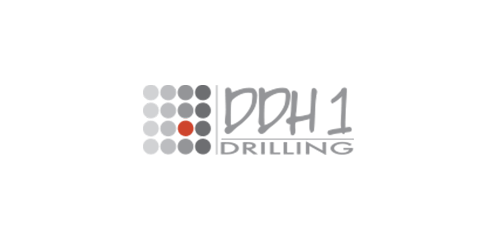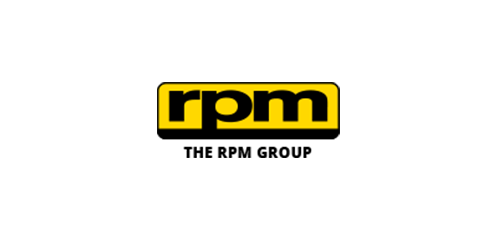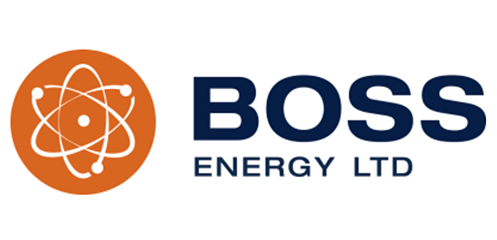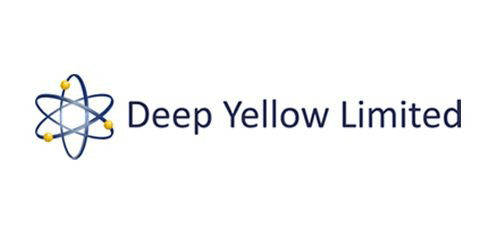 Deep Yellow Limited
May 2019
Lead Manager to $9m Placement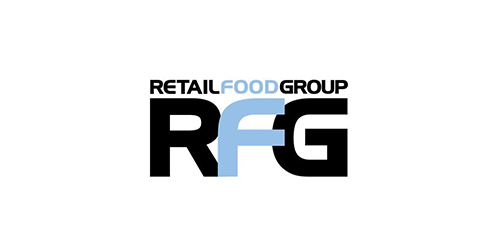 Retail Food Group
October 2019
Co-Lead Manager to $170m Placement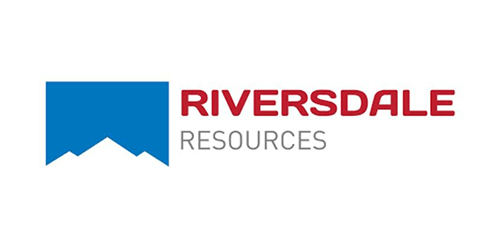 Riversdale Resources
August 2018
Private Placement $68.9m to Hancock Prospecting Pty Ltd
Sole Manager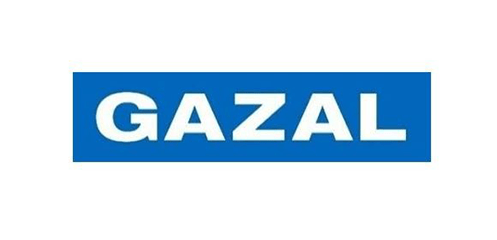 Gazal Corporation
Manager of On-Market Share Buyback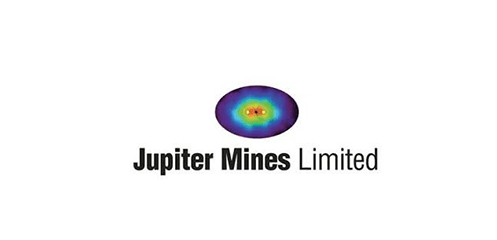 Jupiter Mines
April 2018
IPO to raise $225,000,000
Co-Lead Manager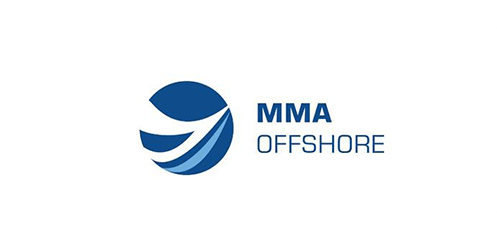 MMA Offshore
November 2017
Placement to raise $97,000,000
Co-lead Manager

New Hope Coal
November 2017
Block Trade of 80,000,000 shares at $2.20 on behalf of Soul Pattinson
Sole Manager